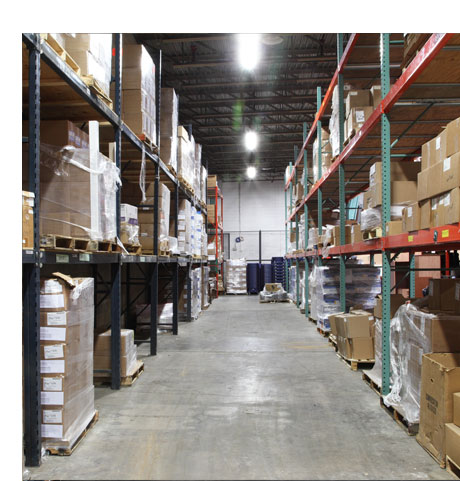 Overnight Office can help you with all aspects of a commercial move. We can move a small business across town or a large corporation from city to city. We plan and execute the entire move from start to finish. Overnight Office can assist you in finding a buyer for your excess furniture or can conveniently dispose of those unwanted items.
As an all-encompassing corporation, Overnight Office can ensure the safe, affordable delivery of furniture by using only Overnight Office employees to complete the job in its entirety; from the move, to storage, to transportation, to installation and follow-up procedures. Overnight Office is unique in that it uses its own fleet of vehicles, unlike many companies which use a separate trucking company…resulting in higher costs for the customer. When using Overnight Office, there is no need to call a separate installation or trucking company. One call to Overnight Office, and all of your moving needs are met.
We understand the value of your items, which is why we use the proper equipment, such as trucks with lift gates for the transportation of office furniture. With a fleet of box trucks and vans- we ensure timeliness and safety of all your office furniture moving needs. To further ensure your office furniture's protection, Overnight Office utilizes the innovative Tyga boxes for the transport of furniture. These boxes increase organization, efficiency, safety, and timeliness due to their ability to be linked together. Your inventory can be taken and maintained by us.
Storage
Overnight Office has one of the largest office furniture warehouses in Central Pennsylvania. We have 300,000 square feet in storage space. We offer long and short term furniture storage at inexpensive and customized prices.
We utilize an up-to-date storage system to properly place and store your office furniture. We operate forklifts, pickers, and lifts to accurately store your items in an organized warehouse with a state of the art security system. We guarantee safety, affordability, and convenience in the storage of your office furniture.